EXTRAORDINARY SERVICES
In an industry where mobility is a key factor, flexibility, speed and convenience are very important. With us you have a direct and personal partner who focuses on coordination of all your logistics needs. You can expect a professional, trustworthy, individual and uncomplicated service.
We are a specialist in worldwide exhibition, congress and event logistics and we understand your demands and needs and ensure a seamless supply chain. From a small box to a complete manufacturing line, from Brazil to China, by truck or sear freight, we are precise and reliable.
We would love to convenience you with our services!
WE HAVE ANSWERS
CAN YOU PROVIDE FULL ON-SITE LOGISTICS SUPPORT FOR AN EXHIBITION IN SWITZERLAND OR ABROAD?
Yes, we can. Firstly, we create a detailed plan with the organizer to match their needs. The next step includes a visit to the site in order to optimally prepare. In close cooperation with our partners, we ensure that all exhibits will be shipped timely – no matter from where. Our on-site team will ensure the customs clearance, unloading, empties-handling and storage, and return transport. With storage facilities across the globe, we provide cost-efficient transport solutions. With our professional service you will have peace of mind to focus on your important activities
HOW CAN WE OPTIMIZE OUR LOGISTICS COSTS FOR OUR EXPO?
A key factor is plan well ahead of time with us (min. two to three months for expos in Europe and four to five months for expos abroad). With a detailed identification of your needs we are able to provide a financial estimate and suggest cost-optimizations where possible.
WHAT ARE OUR ADVANTAGES IF YOU A PERSONALLY ON-SITE AT AN EXHIBITION?
First of all we take care of all logistics needs on-site and are your first point of contact. We organize timely unloading, take care of the empties and reload your goods, using forklift or crane. Whether you need storage for full goods, daily deliveries from the warehouse to your booth at short notice, or have valuables that need safe keeping; we take care. To see the exhibitions where we will be onsite, please see "Your expositions".
IT IS OUR FIRST EXHIBITION / CONGRESS AND WE ARE UNSURE REGARDING PACKING. CAN YOU HELP US?
Yes! We analyse your needs, i.e., what do you want to ship, how much of it, and to which destination. We offer individual packing solutions, as well as innovative and foldable packing solutions (120x80x100cm) – designed especially for smaller shipments.
Expologistics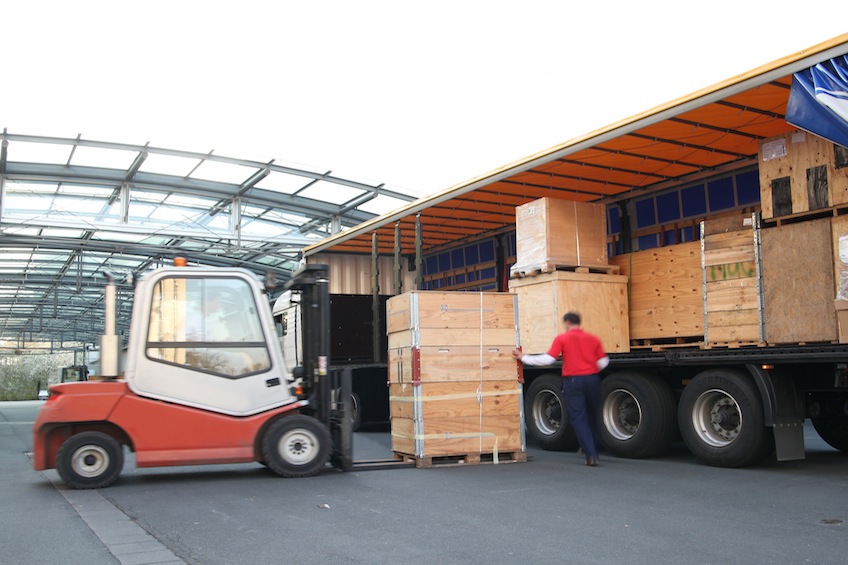 Exhibitions, Congresses and Events - our service will assist you to success
Transportation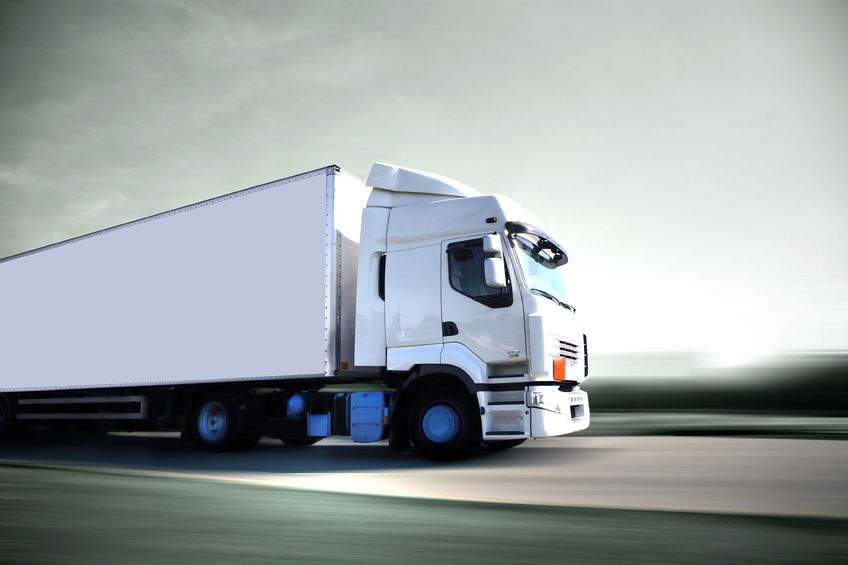 Worldwide connected, at home in Switzerland - your partner for your challenges.
Customs clearances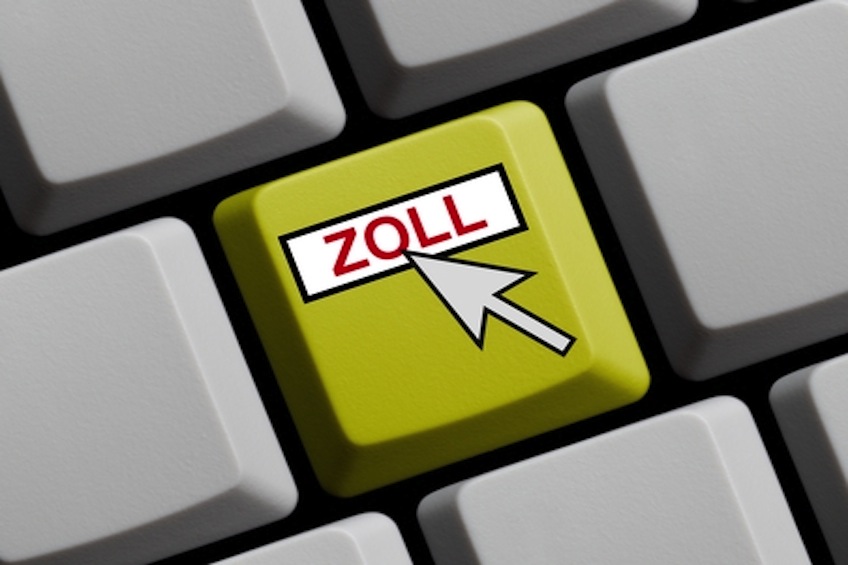 If Import or Export - we assist you fast and unbureaucratically.
Packing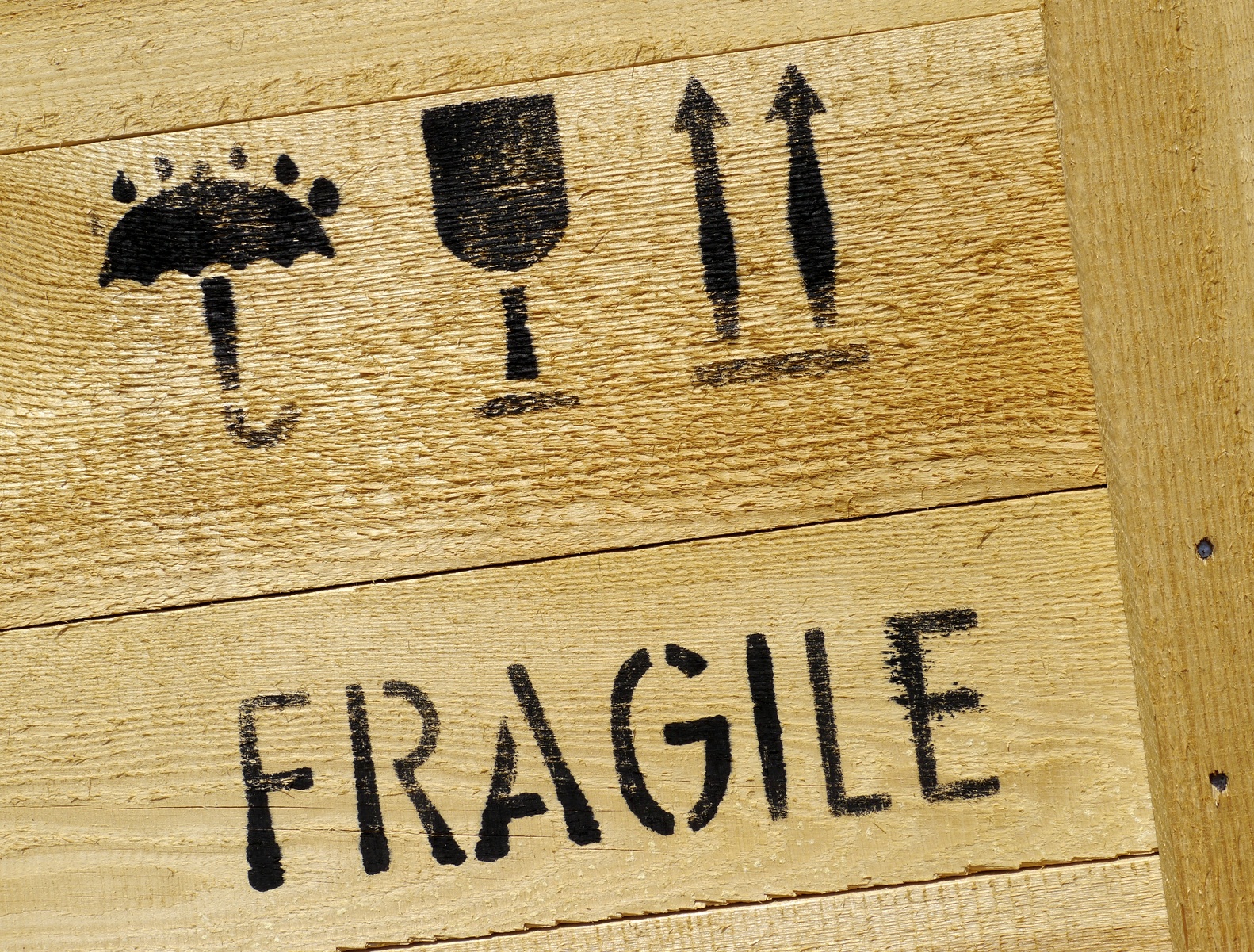 Protect your exhibits and products from unnecessary damages.